Half day tour
Enjoy a 4 hour walking tour that takes you among the busy streets of Hanoi Old Quarter.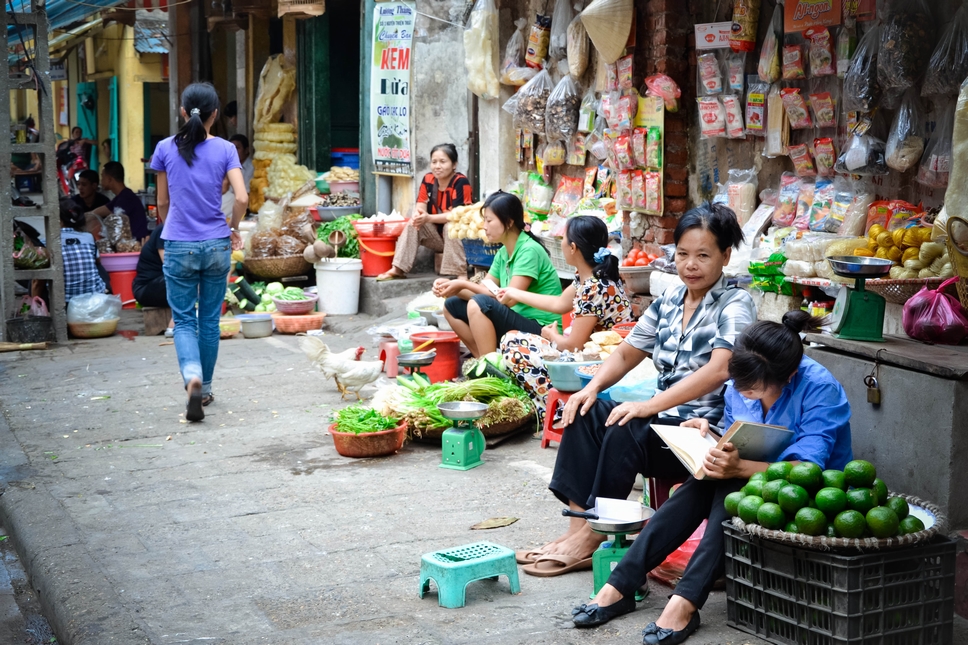 Hanoi Old Quarter is definitely the best place to start your adventure. Start from your hotel (or our office if you do not stay inside the Old Quarter), we will commence our walk through the crisscrossing streets and see Hanoi life at its purest: the busy trading scenes, the colorful wet markets, the quiet corner where people sit all day for good coffee and good talk. Our walk will cover the following:
- Stop at a few pagodas along the way
- Pass by an old house where most of Hanoi's traditional lifestyle is still presented
- Visit Dong Xuan market
- Stroll along Lan Ong street to learn about Eastern medicinal practice
- Try Hanoi street food and/or coffee
Our tour can last between 3 and 4 hours, and run between 8-12 or 1 to 5 - It is totally up to you to fit in your schedule.
Our tour departs daily. Please contact us: [email protected] or Call us: +84 934 584 399 to book your tour instantly.