What to see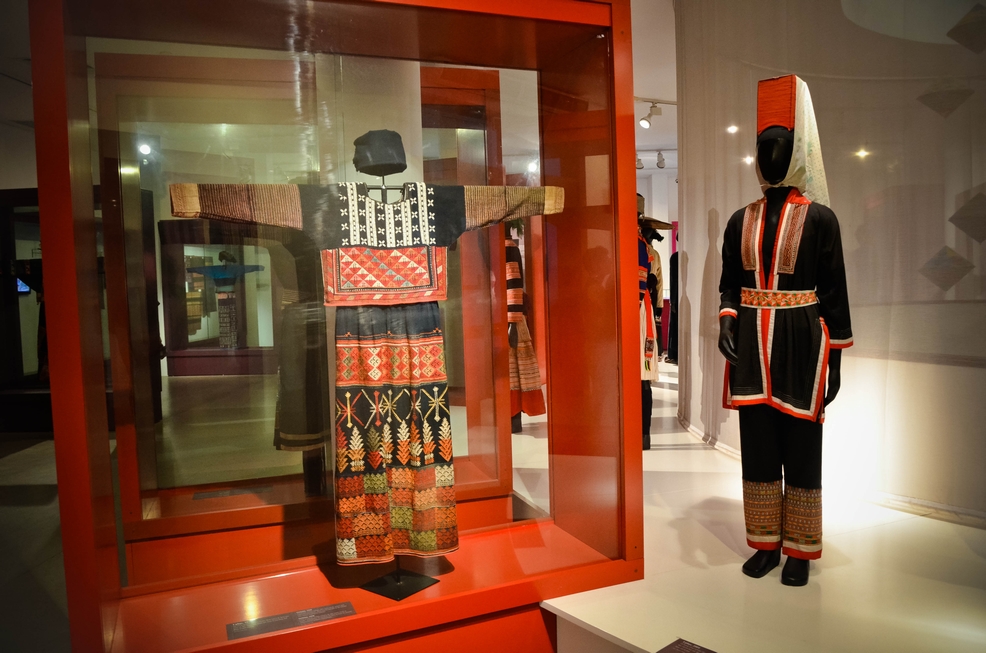 You are intensely interested in history, Hanoi is undeniably a destination that should not be skipped. A tour around the city can bring you to a vast collection of museums. Museum of Ethnology is a must-go place at any rate, with thousands of artifacts depicting 54 peoples across the country; meanwhile, Military Museum mainly focuses on the whole picture of Vietnam's War and the development of Vietnamese Military. Generally, each museum caters for one specific purpose.
Women Museum, the unique gender museum in Hanoi, is attracting a lot of due attention from overseas tourists and the locality itself. Not only for researching and preservation, the place is used for meetings between Vietnamese and international women.
Well-awareness of a woman's part in society is the very first step to reach gender equality. A little knowledge about Vietnam since the early formation helps you to visualize invisible barriers for females in the past which is believed to be much improved in the modern life.
Regardless of what unexpected events may happen, women are firmly believed to be the key to keep the family life smoothly run day by day. In terms of marriage, women had no choice but followed every rule set by her companion in patrilineal societies; on the contrary, in matrilineal societies, they took the decisive role in all family affairs. Besides, work division is specific as well, stating their main responsibility in raising children and doing housework.
Through the long-standing history of the country, it is recognized that women's presence is attached to strong importance. You will be absolutely astonished at their extraordinary bravery and vigorous action in the really fierce battle. You will be also touched by what heroic mothers did during the war against the French Colony and American Empire.
Getting themselves involved in a wide range of activities, Vietnamese women cannot lose feminism. Inside Women Museum, there has the display of different costumes for all ethnic groups in Vietnam. Everything related to fashion and motif art, ornaments and even lacquered teeth and betel are available for you to look further into the nature of each woman.
Women's life is more closely viewed from numerous angles and scenarios inside Women Museum. It is hoping that you, thanks to this golden visit, have wider outlook on what women already do for your present life.