Entertainment in Hanoi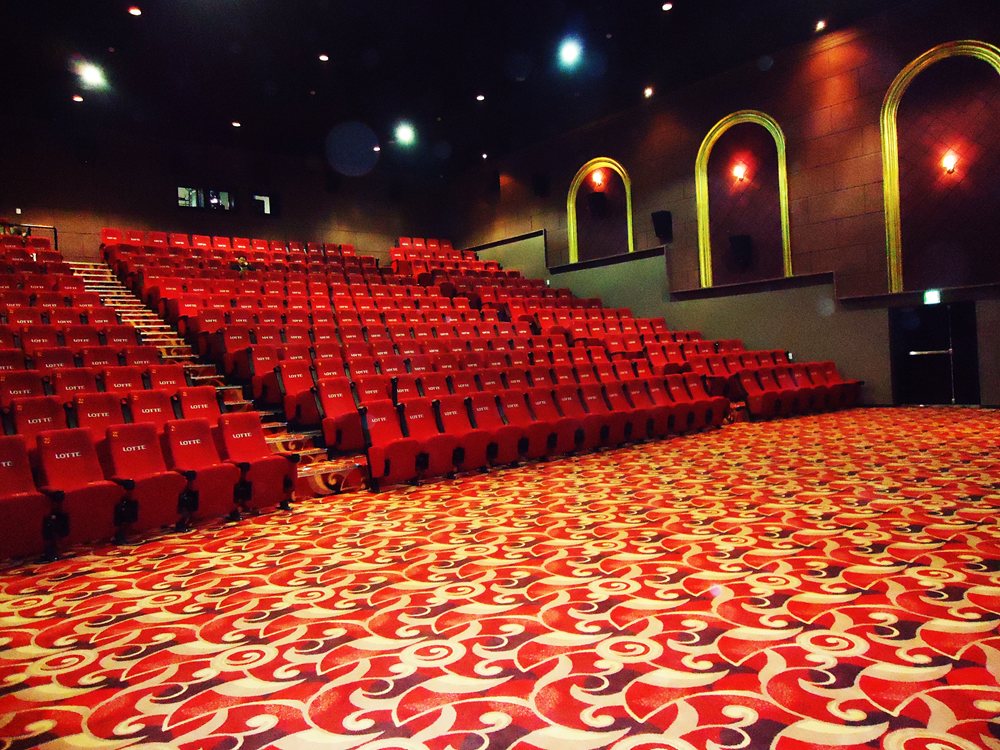 As going to theater is becoming so popular among youngsters in Hanoi, an increased number of movie theaters come as no surprise. Hanoians now have a wide range of cinemas to choose, but most of them still prefer National Movie Theater.
Centrally located on Lang Ha Street in Ba Dinh district, the cinema gains ready access to many main streets and areas in the city.
Arriving there, cinemagoers can see different kinds of films such as romance, horror, detective, action, comedy and so on. The genre also varies in countries such as Vietnam, Korea, America or India. Specially, all blockbusters are regularly updated on the list, satisfying even the strictest goers. Thanks to its ideal positions, large posters are shown outside to keep every passenger are well aware of big films being shown so that they can arrange time to go with family or friends.
The National Theater centre always provides audiences with hours of entertainment comfortable and rewarding. Modern technology and ultra-wide display style are winning points for this venue since everyone feels much closer to the latest development of film making in the world.
Besides, the centre also offers extra services to satisfy customers' increasing needs. Fast food restaurants and café shops are designed to relieve your hunger or thirst before and after show time. A big place for recreation challenges people's creativeness and luck. There has also a Phuong Nam bookshop where you can find various books in multi fields.
The cinema is also a common venue that successfully holds many domestic and international film festivals such as Japan film festival, Europe film festival and so on. This is a good chance to meet well-known directors and characters, view movies through exchanges and brand-new films.
In short, this familiar address is a wonderful gathering venue for you, your families and friends. If you prefer hanging out on weekend days, make sure that you already book in advance to avoid that there is no ticket left for you.