What to see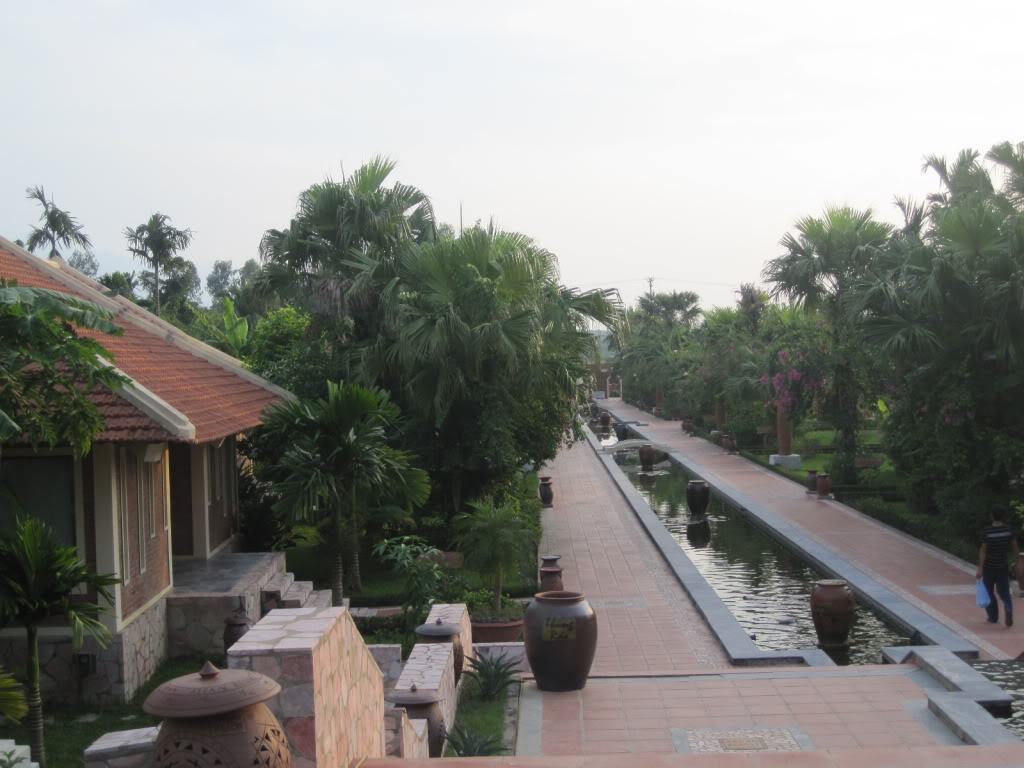 Located on a large space and open space in new urban areas Le Trong Tan - An Khanh - Hoai Duc - Ha Noi, located on Km8 Lang - Hoa Lac center 12km Hanoi, Bao Son Paradise Resort is a destination for domestic and foreign tourists to learn about the culture and traditions of the Vietnamese people without having to go far. Visitors can immerse in the large space, with tourist attractions such as the Vietnam traditional villages, eco-tourism area, the old town, the performing arts and culinary specialties all of Vietnam.
The resort aims at the conservation of ancient architecture, introducing the unique nature of the land and people of Vietnam, honoring cultural values. With an area of 5.000m2, the Old Quarter was reconstructed with the daily life of people in Hanoi late nineteenth century, early twentieth century. This is a unique feature of the park with more than 20 townhouse has been designed and built according to ancient architecture of Hanoi. Each house will be the showroom and sales of traditional products sorted ensure harmonious combination, creating vivid scenes of old Hanoi.
Traditional villages are recreated in the 15 ancient houses to introduce 15 famous villages of Vietnam, such as Van Phuc silk, Phu Lang ceramics, wax dyed brocade Dao, Thai weaving, handicraft bags , inlaid wood, embroidery, antique ... the village gives visitors the feeling of firsthand experience to see the stages of production of pottery, silk weaving, embroidery.
Resort has its own unique features that combine modernity and tradition with many diverse games on the form, genre rich, satisfying entertainment needs of many objects, especially bar - children. The children can participate in fun games, and the teenagers can challenge the boldness with the game thrills. More interestingly, Bao Son Paradise Park also has a movie theater 3D, 4D. There is also modern country music scene with 11,000 seats, wide 3.000m2 and musical performances tech background color of fairy Vietnam. This is also the attraction of children with circus performances dolphins and sea lions in the daytime professional, laser film based on the stage musical fountain at night.
The whole resort includes:
1. Villas
2. Entertainment area with 16 different categories Entertainment
3. Area performances include famous regional film laser, combining musical and theatrical versatile world ocean.
4. VN traditional craft villages
5. Ecotourism Zone VN
6. Old Town
7. Dining and performing arts with cuisine 3 regions.
8. Public Area.
This is not only a place to preserve the unique architecture of old Hanoi, but also preserve the cultural and spiritual heritage of the history of a thousand years of civilization Hanoi, allowing visitors can enjoy, learn, enjoy the food, the service has ever had in the history of Hanoi and values intact to this day use.