Where to stay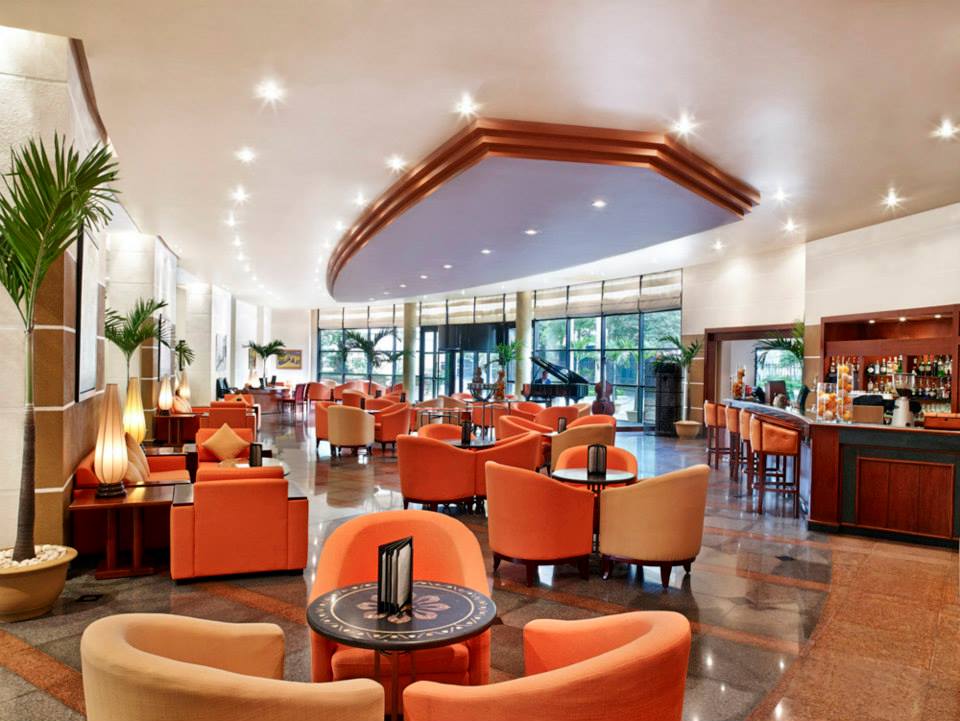 If you mention a multi-award hotel in Hanoi, you can not leave out the landmark hotel of Hanoi Hilton Opera Hotel. In 2010, it got the title of the Best Business Hotel of the year. It has been consistently voted as the Vietnam's Leading Hotel for five yearts at the World Travel Award. Not to mention, it receives recognition from customer-based travel site of TripAdvisor with the certificate of Excellence for 2013.
The hotel has held up to the global standard of the international chain of Hilton Group while blends into a local landmark. It got the name of Hilton Opera as it stands next to the legendary Hanoi Opera House. The hotel architecture is shaped into a charming and elegant bow shape accentuating the beauty of the French Quarter in central Hanoi.
The dining option is a hit at the Hanoi Hilton Opera. There is an authentic Vietnamese restaurant called Ba Mien serving the authentic treat from the North to the South of Vietnam. Try the bamboo beef and grilled lobster. Making it a composing order of surf and turf in the Vietnamese way. If you crave for something more familiar, let go to Chez Manon who serves the premiummeat, Mediterranean classic, seasonal dishes and fresh salad. If you want something light for the tea break, then Cafe Opera is just right here where you can sit in a terrace savoring the pastry and the coffee and watching the Opera House.
The rooms in Hanoi Hilton Opera are spacious in size. There are three room types in this hotel- Guest Room, Suites and Executive Room. All of them are decorated in the Vietnamese style. Guest Room has an area of 36 square metres with working space and speedy internet. The room goes with complimentary newspaper daily. If you travel in either group or family, Suites are better choice for you. The Suites at Hilton Opera is huge with separate living room and bed room. The room also features a bay window with city view. For corporate travellers with little time in hand, Executive Room not only provide the comfort away from home but also the complimentary continental breakfast as you need to make it fast and handy before your early meeting or so. The spacious hotel provides an ideal meeting place for conference as well.
Keep track on the website hotel for promotion program and early- bird incentives.