Where to stay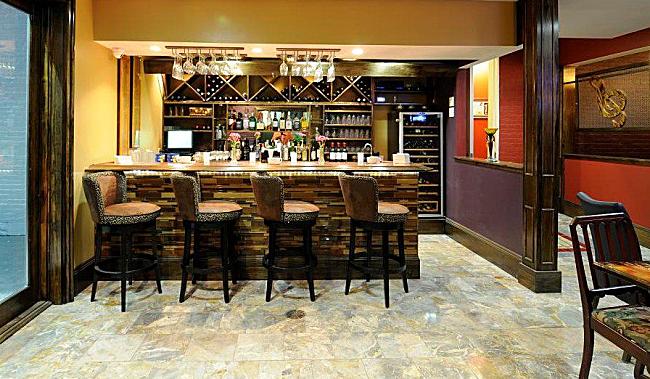 For an intimate and cozy experience in the heart of Hanoi, find no more as you can book with the boutique hotel of Hanoi Symphony. The hotel takes pride in its beauty from inside to out. A rich and warm ambience is here for your experience thank to the warm-toned furniture together with the vintage, black and white photos of Golden Hanoi during the 1940s and 1950s. Not a single room in the hotel looks alike but they are equally equipped for your comfort.
The hotel would also save you plenty of troubles booking for your itinerary into next popular destinations of Vietnam. As the most common destination from Hanoi is probably Ha Long Bay and its adjacent water. The hotel has the attractive deal of traveling on cruises for its tenants to choose from the great value tour to the premium ones. Their tour packages are diverse so you can customize your choice to fit in with your plan. Even if you are heading further north to the beloved area of hill tribes in Sapa. They sometimes offer the promotion rate on their website. Make sure that you keep yourself continuously updated for the best value.
Another gem of the hotel is its own prime location. From your hotel, you would be able to walk around in a blink of an eye. Its convenient location makes it best for a tipsy you walking back from the crowded beer corner after drinking and socializing quite a bit.
The hotel is also near a famous chicken soup shop that you should not meet. It is on the same street of Hang Hom. If you are in doubt, just walk in the most crowded shop in which people sip from steamy soup bowls. The prime dish is of course the chicken soup-bun thang with a fragrant scent of shitakemushroom. You can also eat the noodle chicken salad or the liver pate sticky rice. They are fairly good themselves too. The hotel is also near the shopping roads where you can in the pavement and pick your favorite silk purchase.
You would get the best deal of booking from their online reservation at their official website. Thus do not wait. Go online and make it happen.